Donald McDonald ABC Scholarship Winner Announced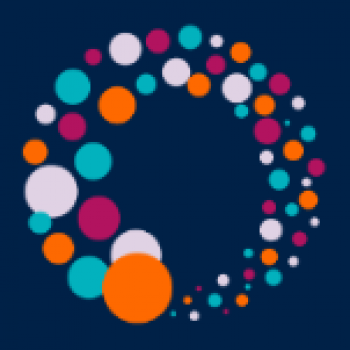 RISJ Admin
Contributing Author
The Australian Broadcasting Corporation's Managing Director Mark Scott today announced ABC journalist Eleanor Hall as the winner of the 2009 Donald McDonald ABC Scholarship to the Reuters Institute for the Study of Journalism at the University of Oxford.
Eleanor is the presenter of The World Today on ABC Radio and has enjoyed a long and distinguished career at the ABC having reported and presented for ABC TV News, the 7.30 Report, Lateline, Foreign Correspondent and ABC Radio Current Affairs.
During her Oxford studies, Eleanor will investigate the way Britain's political parties are using Web 2.0 social networking technology in the lead-up to the UK general election, and the lessons learned from the use of these technologies during the 2008 US Presidential election campaign. Eleanor will look at the implications for the reporting of political campaigns and how the use of social networking technology is changing the relationship between journalists and politicians.
"With her experience in political journalism, honed through years in the Canberra press gallery, as a foreign correspondent in Washington and in radio current affairs, Eleanor has a unique opportunity to research developments and gain insights into the direction of political journalism in the age of social networking allowing her to make a valuable contribution to the ABC on her return," ABC Managing Director Mark Scott said.
About the Donald McDonald Scholarship
Every year since 1999 the ABC has awarded one Scholarship to an experienced high level journalist to join the Reuters Institute Journalism Fellowship Programme.
It was renamed in honour of Donald McDonald AC on the occasion of his retirement in 2006 in recognition of his commitment to excellence in journalism. As ABC Chairman, Mr Donald McDonald AC was instrumental in the establishment of the Scholarship and provided ongoing encouragement and support for the program and for the Scholars throughout the program's history.