Delving into the Discourse: Approaches to News Values in Journalism Studies and Beyond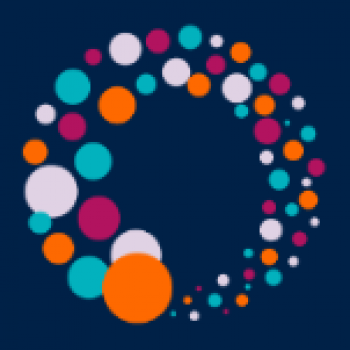 RISJ Admin
Contributing Author
New working paper by former Visiting Fellows Helen Caple and Monika BednarekThe study of news values (news factors) has been applied to a wide range of journalistic practices and commercial conditions influencing the news media industry.
These include not only the newsworthy aspects of happenings or news actors, but also external aspects that impact on journalism practice, such as the corrupting influence of proprietors or advertisers, meeting deadlines, or competition among news providers to get exclusive stories.
There are also widely differing perspectives on the nature or status of news values. For some, news values exist in the actual events and people who are reported on in the news. Others conceive news values as existing in the minds of journalists.
News values are also constructed in the discourses involved in the production of news, including the published news stories that audiences engage with.
Each of these perspectives brings with it unique approaches to the analysis of news values, for example through content analytical methods, or ethnographic approaches (including interviews and newsroom observations), and even discourse analytical methods, drawing on linguistic and social semiotic theories.
This working paper, 'Delving into the Discourse', explores the extensive literature on the study of news values within Journalism and Media Studies, first mapping the foundations of news values research, then documenting the many ways in which Galtung and Ruge's proposal in their 1965 paper has been taken up by subsequent researchers.
While many researchers would claim to be moving on from Galtung and Ruge's position there is a remarkable amount of similarity both in the conceptualization of news values and in the application and findings of these new approaches. This is particularly borne out in the plethora of definitions and explanations of news values posited by researchers since that time, which is comprehensively chronicled in the tables in the appendix to this paper.
The paper also teases out the many different approaches to news values analysis. For example, do they equally apply to events and stories? And/or to organizational criteria and standards? And/or to selection criteria? And/or to business models or market conditions? thus highlighting the challenges facing news values researchers in devising their analytical frames of reference.
Most importantly, though, the paper offers a unique review of the literature on news values and photographic images, pointing to the dearth of research in this area, an area that cannot be ignored in today's digital media environment.
The paper is also cross-disciplinary in its focus, including a review of the research that has been carried out on news values in Linguistics. This is an area where key advances are being made in the discursive study of news values and the paper concludes by introducing a new, discursive approach to the study of news values, one that is interested in the role that language, image and other semiotic resources play in the construction of newsworthiness.