Danish version of Digital News Report published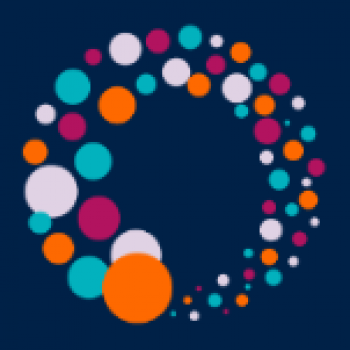 RISJ Admin
Contributing Author
In November, Roskilde University published a Danish-language report on digital media and news use, based on data from the Reuters Institute Digital News Report."Danskernes brug af digital medier  og nyheder 2014" (available in PDF here) showed that while most Danes have enthusiastically embraced all sorts of digital media, including smartphones, social media, and tablets, most people still rely heavily on established legacy media for news, and social media play only a limited role for how people find, access, and engage with news in Denmark.
These results set the Danish case clearly apart from some other countries covered in the 2014 Reuters Institute Digital News Report, most notably the United States but also Italy and Spain. But the report also highlights the similarities between Denmark and other Northern European countries like Finland and Germany.
The report, written by Rasmus Kleis Nielsen and Kim Schrøder was covered by several major news outlets, including DR, Berlingske, Information, and Politiken, and generated lively debate on Twitter and in various trade publications for journalists and media professionals.
Roskilde University is, through the Center for Power, Media, and Communication, one of our partners in the Digital News Report studies and will also take part in the 2015 wave of our survey.