Content Creation Taxes Raise Significant Policy Issues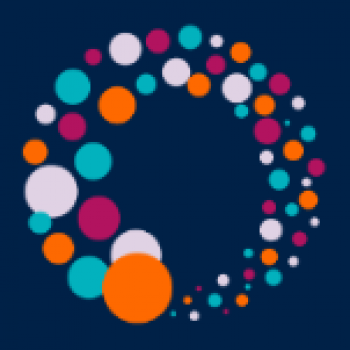 RISJ Admin
Contributing Author
The implications of proposed taxes and levies to support media content production are explored in a new RISJ policy brief, "Content taxes in the digital age".
The paper explores issues raised by suggestions that funds be raised to support content production through taxes and levies on Internet service providers, telecoms, search and aggregator firms, and digital products.
"These proposals are designed to create production funds for news, television programming, and film production, as well as to help legacy print media companies innovate or restructure their enterprises to become more competitive and sustainable," says Robert G. Picard, Director of Research at the Reuters Institute.
The brief considers issues of feasibility, points of collection, policy conflicts, equity, revenue distribution, and sustainability of such measures.
The publication is the outcome of a high-level expert workshop of policy and media scholars, policy analysts, and media regulators held at the Reuters Institute in November 2013. It was written by Kit Kowol and Robert G. Picard.
The workshop  was convened by Prof. Robert G. Picard, Reuters Institute, University of Oxford; Prof. Hannu Nieminen, University of Helsinki; and Mónica Ariño, Ofcom and the European Platform of Regulatory Authorities.