Collaboration as the Future of News Generation and Distribution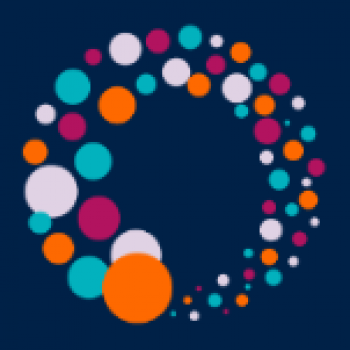 RISJ Admin
Contributing Author
Sunday Dare writes:Munthe's main thesis was that the era of ever closer collaboration between mainstream media and citizen journalism is imminent. According to him, "Journalism by the normals/nomads (citizen journalists) is an unstoppable trend challenging professional journalism to perform and has come to rescue the mainstream media from the shrinking depth of global reporting".
Turi identified two trends in future news collaboration of which the first is collaboration within citizen journalism where members share stories and build stories and communities. To demonstrate the power of this trend, he recalled the events in Lebanon in 2006 when the blogger world exploded, the Pakistan Lawyers movement in 2007 which was co-ordinated largely via SMS and the Iranian and Egyptian experiences in 2009 and 2011.
The second trend, which he sees as being a more powerful collaboration, is that between citizen journalism and the professional journalists. He identified three levels of partnership in newsgathering, news distribution and news production. Munthe says that in newsgathering, professionals use social media to gather information, stories and comments.
"News gathering is changing because of the participatory element bringing about some kind of accountability. The next level is News distribution in which Twitter feeds can be used to make a story explode, sometimes forcing professional editors to change their lead stories. Also, mainstream media can publish a story and use twitter feeds to mass distribute it."
He disclosed that Demotix covered the Egyptian protests through the twitter community and set up a newsgathering headquarters as they followed twitter and others followed them.
The last level is News production. He argues that citizens are involved in news gathering, sourcing, and distribution and in a way changing the way news is now told.
He believes that in an era of dwindling trust in traditional media brands, the audience must be credited with some level of intelligence to be involved with news production. He warned professionals not to forget that citizens have now "Scaled the Ivory Tower" and are heavily involved in tweeting, facebooking, reading and building their own stories.
Turi, to some extent, is qualified to make these assertions because of the experience of his user generated website in covering various stories and his partnership he has developed with the legacy media. Demotix now has 4,000 contributors and a 20,000-strong community partnering or interested in its work. The message is loud and clear; there is a future for news generation and distribution by both groups.