Chinese environmental journalism and sustainable development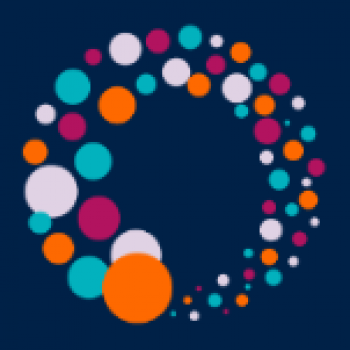 RISJ Admin
Contributing Author
Seminar Report
As executive editor of Chinadialogue, a bilingual website and journal covering China's environmental crisis, Dr Sam Geall maintains regular interactions with some Chinese media outlets, environmental NGOs and government officials. According to Geall, while Chinese public awareness on environmental problems has kept rising in recent years, the Chinese government needs to engage in more solid efforts to include environmental participation by the media and the general public.
In the Internet era, both media outlets and ordinary people in China are coming up with new strategies to respond to the environmental crisis. In the past couple of decades, China's market-oriented newspapers have gradually become able to talk about the environmental crisis which was once deemed a sensitive topic. Wrangling with state censorship, some media outlets resort to "the edge ball" policy to get sensitive stories published. At the same time, online portals have begun to launch special sections on issues like climate change.
The general public has also vigorously engaged in the monitoring of environment quality that closely relates to their everyday life. Geall gave several examples here. FLOAT Beijing, a community art project that utilises citizen science, uses flying kites to measure air pollution in China, and the data can then be used to make comparisons with official statistics. Another example is Ma Jun, a former investigative journalist, who started an environmental NGO, the Institute of Public and Environmental Affairs, to promote the transparency of pollution issues in China.
Geall agrees that there have been centrally directed efforts, including greater emphasis on sustainable development and green technology investment listed in the nation's 12th Five Year Plan, to improve the environment. However, he is pessimistic that as the civil space seems to be contracting, and some pollution data still remain secretive, he doesn't yet see any fundamental shift in government attitudes to boost civilian participation in environmental issues.
Written by Chen Chenchen
Sam Geall, Research Fellow on Low-Carbon Innovation in China at Sussex University and Executive Editor of chinadialogue, spoke at the Business and Practice of Journalism seminar at Green Templeton College on Wednesday 25 February 2015.
Photo credit: A Chinese national flag flies in front of Beijing Telegraph Building on a hazy morning in central Beijing, February 28, 2013. © REUTERS/Petar Kujundzic