Censorship in Islamic Societies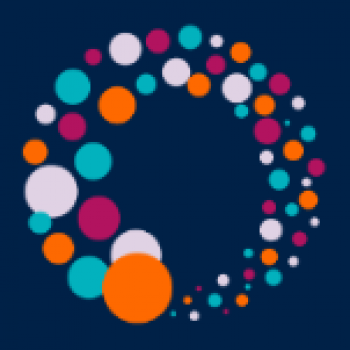 RISJ Admin
Contributing Author
Elizabeth Jackson writes:Trevor Mostyn is a Senior Advisor to the Journalism Fellowship Programme at the Reuters Institute.
He has lived in Algeria and Egypt and was for some years Macmillan Publishers Middle East Manager.
He has written for most British dailies and is a former deputy Cairo correspondent for The Financial Times. From 1990 to 1996 he created and ran the European Union's Med Media Programme which brought Arabs, Israelis and Europeans together to raise political awareness through television co-productions and media training programmes.
Mostyn has written extensively about the Middle East, and when it comes to censorship in Islamic societies, he has experienced it first hand.
Much of his work has focused on bringing Arabs, Israelis and Europeans together through their work in the media. Although this was achieved to a limited extent he argues that globalisation, which was supposed to liberate the media in the Middle East, often has done exactly the opposite. He concludes that modern media technologies have failed to open up the Middle East to Western values but instead have resulted in a proliferation of radical Islamic television channels.
He argues that the situation in Egypt is particularly bad for journalists. If a newspaper prints a story critical of the government there is a very real chance that the journalist concerned could be beaten up, or jailed without a trial. One journalist found himself in jail simply for downloading information about womens' rights, a subject he was researching. A campaign is currently underway to have him released.
Mostyn believes that it can also be dangerous to criticise from afar. He cited an example of one journalist who was tortured while visiting Beirut, after an article he'd written was published in London.
Of course, any mention of religion can be particularly dangerous. Censors still work frantically to place stickers on magazines coming into Middle Eastern countries and various internet sites are routinely blocked if they are deemed 'offensive'.