Can it tweet its way to democracy? New RISJ Report available online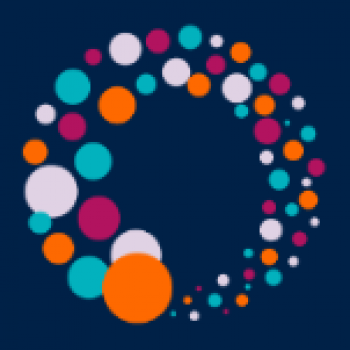 RISJ Admin
Contributing Author
In this report Abiye Megenta explores the changing ways in which citizens are chipping away the power of authoritarian regimes in Africa, including Egypt, through the use of online participatory media and argues that African online media are still the preserve of the continent's elite.The internet enables these elite users to develop democratic social practices and information discourse. It does so by reducing government control of information and enhancing political participation. As the case studies show, the democratisation of elite groups can trigger wider social and political changes.
This paper offers a policy-focused overview of the state of online political participatory media in selected African countries.
This report was launched at the Oxford Internet Institute, with a presentation from the author and a panel discussion with Dr Nicole Stremlau (PCMLP) and Dr Sandra Gonzalez-Bailon (Oxford Internet Institute).