Is the BBC the Guarantor of Journalistic Standards?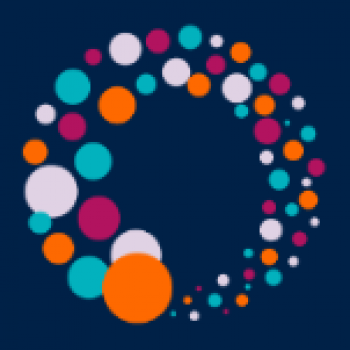 RISJ Admin
Contributing Author
Kevin Marsh began his talk provocatively by challenging his audience to help him answer a question to which he said he did not have an answer.He said he was about to launch the BBC's College of Journalism internationally but that he was uncertain that the values and standards that the college was setting out to promote were in fact applicable universally.
He said the BBC's goal was to be the most trusted information provider in the world.  To that end its journalists adhered to the following five values:
Truth and accuracy - although there was some discussion about whether 'truth' was a universal goal that could realistically be pursued
Impartiality - and Kevin Marsh made it clear he did not see this as a passive value but an active pursuit not to be confused with neutrality or objectivity.
Reporting in the public interest – and he pointed out that the BBC was pursuing this value by being the only organisation in the world still to have a permanent bureau in the Balkans
Accountability – the need to explain decisions made
Independence – the requirement to be visibly free of any external pressures or influence
But Kevin Marsh then questioned whether trying to promote these values in countries which did not have a tradition of democracy or media freedom would work and indeed whether it could be seen as a form of "imperialism" that involved imposing a western mindset.
He used the example of the expenses scandal which has convulsed British politics for the last month and said that while he was in no doubt this story should have been told, he wondered whether it was the best way to launch a discussion about the future shape of British democracy. As he put it, "a fantastically important public discourse has begun because someone used my money to clean out their moat."
He said that while democratic societies were used to the "messy" consequences of a free media, in other countries some journalists he spoke to had questioned whether they should put journalistic freedom ahead of their patriotism.
A lively and at times deeply philosophical discussion ensued, covering issues of truth, freedom and the definition of journalism in the internet age. One Reuters fellow then jolted the discussion out of the academic realm with the observation that it may be laudable to teach investigative journalism in Uzbekistan "but if the local journalists go and practice it, they will be killed."