Ask the Audience - Evaluating New Ways to Fund TV Content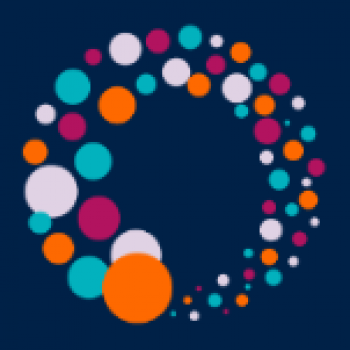 RISJ Admin
Contributing Author
Funding and distribution models are evolving for TV and video content created outside traditional commissioning routes – and generating global debate around editorial credibility, regulation, and effectiveness.A new RISJ Report published today examines the spectrum of advertiser funding, and films funded by charities and other organisations, not from the perspective of regulators, broadcasters or advertisers but by asking what the audience thinks.
Ask the Audience - Evaluating New Ways to Fund TV Content features an Ipsos-MORI poll testing hypothetical but realistic scenarios of different levels of advertiser presence in TV programmes (from break bumpers, through product placement, to the chairman's partner presenting the prize) in the UK, US and Hong Kong.
The report therefore provides a unique guide to what audiences will tolerate from advertisers on screen and what they find unacceptable. The results show a high tolerance of advertiser presence in content, well beyond what regulators currently tolerate in the UK.