Applications open for Preben Munthe Fellowship (Norway)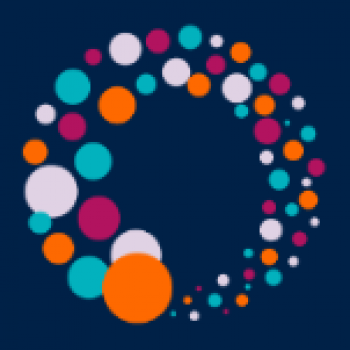 RISJ Admin
Contributing Author
Journalists ordinarily resident in Norway can now apply for the Preben Munthe Fellowship at the Reuters Institute sponsored by the Fritt Ord Foundation.The Fellowship will commence in January 2016.This gives a unique opportunity for journalists to benefit from a funded fellowship at the University of Oxford. There is a minimumrequirement of 5 years' professional journalistic experience, but exceptional applicants who do not meet this requirement may be considered. All Institute and University/College fees will be paid by the Fellowship, and the fellows will also receive their travel costs and a modest stipend to cover housing and living expenses from the Fritt Ord Foundation directly.
The Preben Munthe Fellow will spend two terms (from mid-January to mid-July) in Oxford based at the Reuters Institute for the Study of Journalism,where they join a diverse group of journalists from other parts of the world.
For more information and application documents,please go to: www.fritt-ord.no
Closing date for applications: Friday 18 September, 2015 at noon.