A 2020 vision for the BBC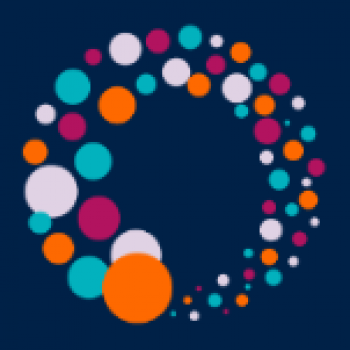 RISJ Admin
Contributing Author
Gavyn Davies, Chairman of Fulcrum Asset Management, spoke at the Saïd Business School on Tuesday in a public lecture organised by the Reuters Institute and the BBC Trust.
The lecture, introduced by Lord Patten of Barnes and chaired by Tim Gardam, addressed the economic arguments around the case for the BBC and its licence fee in the face of market changes.
Davies argued that the licence fee was the least bad way of funding the BBC, though he acknowledged that there are longer term questions about whether technological change may undermine the precise basis on which it is collected.
He also noted how resilient TV, in particular Public Service Broadcasting (PSB), has been in the face of change and competition.
Download the full text of Davies' lecture.
Read a short blog about the event by Diane Coyle