The crisis in commercial regional TV: main challenges and possible solutions. A comparison of Russia and the UK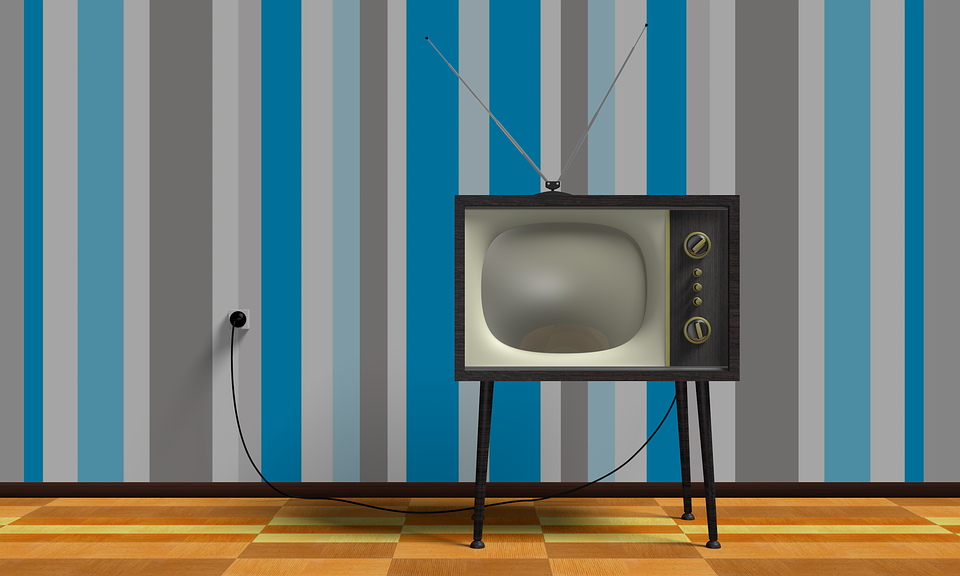 Reuters Institute Fellow's Paper
Oksana Vozhdaeva, an award-winning broadcast journalist at the Tomsk TV-2 station in Russia, has written a highly topical comparative study of the distinct challenges facing regional broadcasters in Russia and the UK. 
In her research paper, entitled 'The crisis in commercial regional TV: main challenges and possible solutions. A comparison of Russia and the UK', Oksana first outlines the main structural problems affecting regional television in the two countries. Russia for example is not suffering to the same extent as the UK from the migration of audiences to the internet and the decline in advertising from the boom in satellite and cable channels. However, regional broadcasting there has been vulnerable to a general economic downturn which has meant some stations have become more reliant on government, rather than private advertising. This in turn has increased the risk and reality of government influence over editorial output. Oksana provides in-depth case studies of TV-2 in Russia, and ITV-Anglia and Oxford's Channel 6 in the UK which point to the similarities and differences of the two markets. She stresses the importance of local and regional broadcasting for a healthy democracy and argues that there is a business model that can work. She concludes that regional companies in both Russia and the UK should 'move forward with a multi-platform of independent companies based on-line, and paid for by viewers and advertising'.
As with all Fellows' research papers, any opinions expressed are those of the author and not of the Institute.